2018 JOEY SHEPRO MEMORIAL DOUBLEHANDED RACE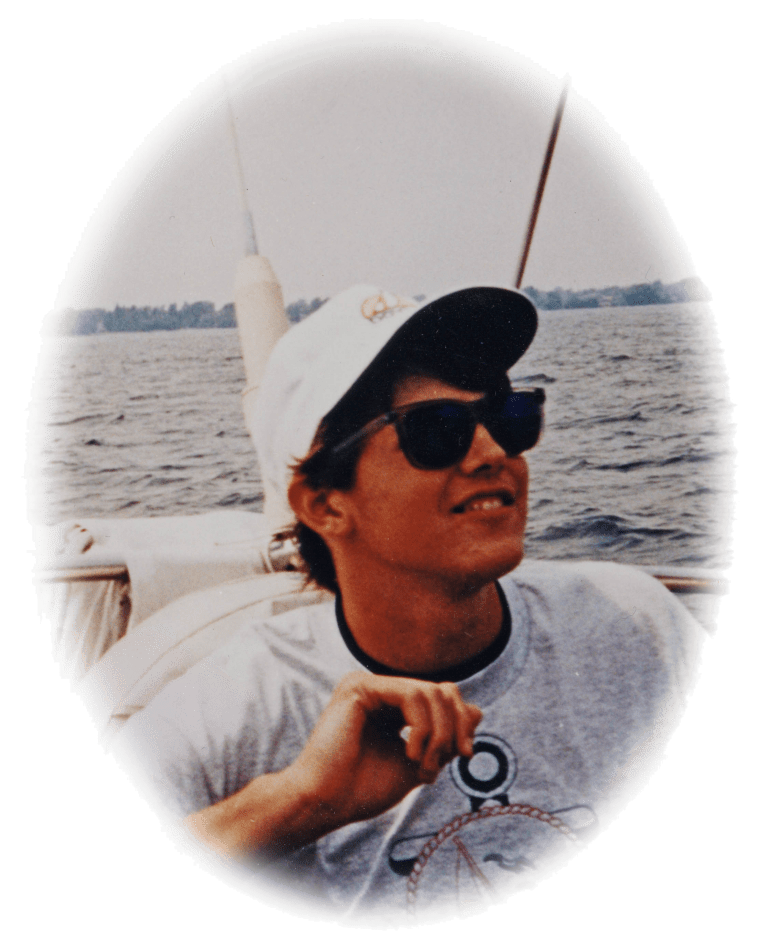 Race Day: Saturday, August 11
Party: Friday, August 10, starting at 6 pm
This event is a fundraiser for Make-A-Wish® Michigan.
Everyone is welcome to the party, and all seaworthy sailboats are welcome to race. There is no requirement for a PHRF certificate. All handicapping is done locally. You only need to show proof of liability insurance.
Poster
Notice of Race
Entry Form
Sailing Instructions
Scratch Sheet
Results
Photos (courtesy Val Ihde)
The party includes a silent auction. Donations are gratefully accepted all weekend. M&M Yacht Club does not deduct expenses. All proceeds are donated to Make-A-Wish. Would you like to contribute? Maybe donate something for the silent auction? Contact us now.